Why Choose Us?
Flexible Hours
Highly Experienced
Attention To Detail
Dedicated To Client Satisfaction
Fellowship Trained Therapist On Staff
Outpatient Orthopedics Sessions
Full Hour Evaluation
Hands On Approach
No Prescription Required
On-Site Gym
Only One Patient Scheduled For Every Half Hour
Certified Manual Therapist
Vestibular Rehabilitation Offered
Business Hours
| | |
| --- | --- |
| Day | Hours |
| Monday | 7:00 AM to 7:00 PM |
| Tuesday | 7:00 AM to 7:00 PM |
| Wednesday | 7:00 AM to 7:00 PM |
| Thursday | 7:00 AM to 7:00 PM |
| Friday | 7:00 AM to 5:00 PM |
| Saturday | 8:00 AM to 11:30 AM |
| Sunday | Closed |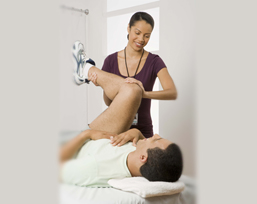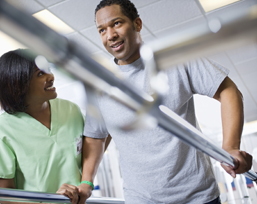 About Us
Family owned and operated by lifelong residents of Florham Park, JointCare Physical Therapy is a unique and rare healthcare experience that takes a holistic approach to facilitate healing and self-empowerment. Rather than just eliminating or masking symptoms, the symptom is used as a guide to look below the surface for the ROOT CAUSE.
Whenever possible, the latest in Physical therapy techniques are selected that support the body's natural healing system. This enables patients to bring about permanent, long term solutions, normalizing biomechanics and allowing healing to occur. This enhances independent, pain-free movement, and ultimately, a higher quality of life. This is why we are different from all other Physical Therapy Morris County NJ practices.
Contact Us Today
973-660-1000
We accept the following payment methods:
In-Network Provider For Most Insurance Plans